YR13 Desktop USB Microphone
Description YR13 USB computer microphone can apply in all kinds of scenes computer,radio broadcast, control room, personal recording, gaming, video calling, mobile phone live streaming and so no. Customized frequency response is 30Hz-22kHz, it can offer the clear and high fidelity sounds. We choose Nano magnetic, no distortion record, no rebound.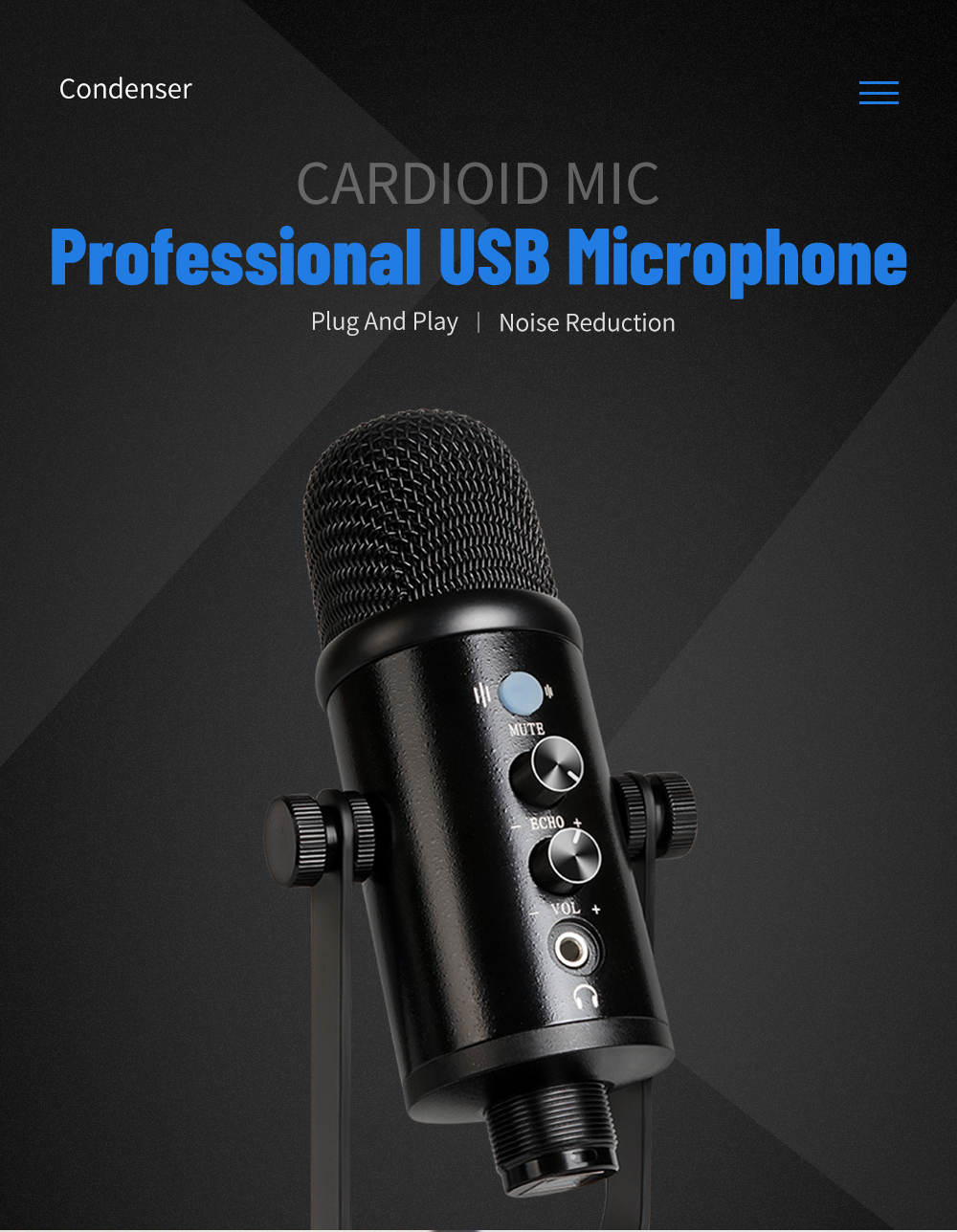 Function
1.USB computer microphone, easy to operate. Plug and play. 2.2.New design for desktop stand. In order to keep a stable position of microphone, we choose a metal stable desktop stand . 3.Noise reduction function make the microphone sounds more clear. 4.High sampling rate to pick up the sounds perfectly. 5.It's apply in many scenes, it's the best choice for live streaming, online conference, personal recording and so on.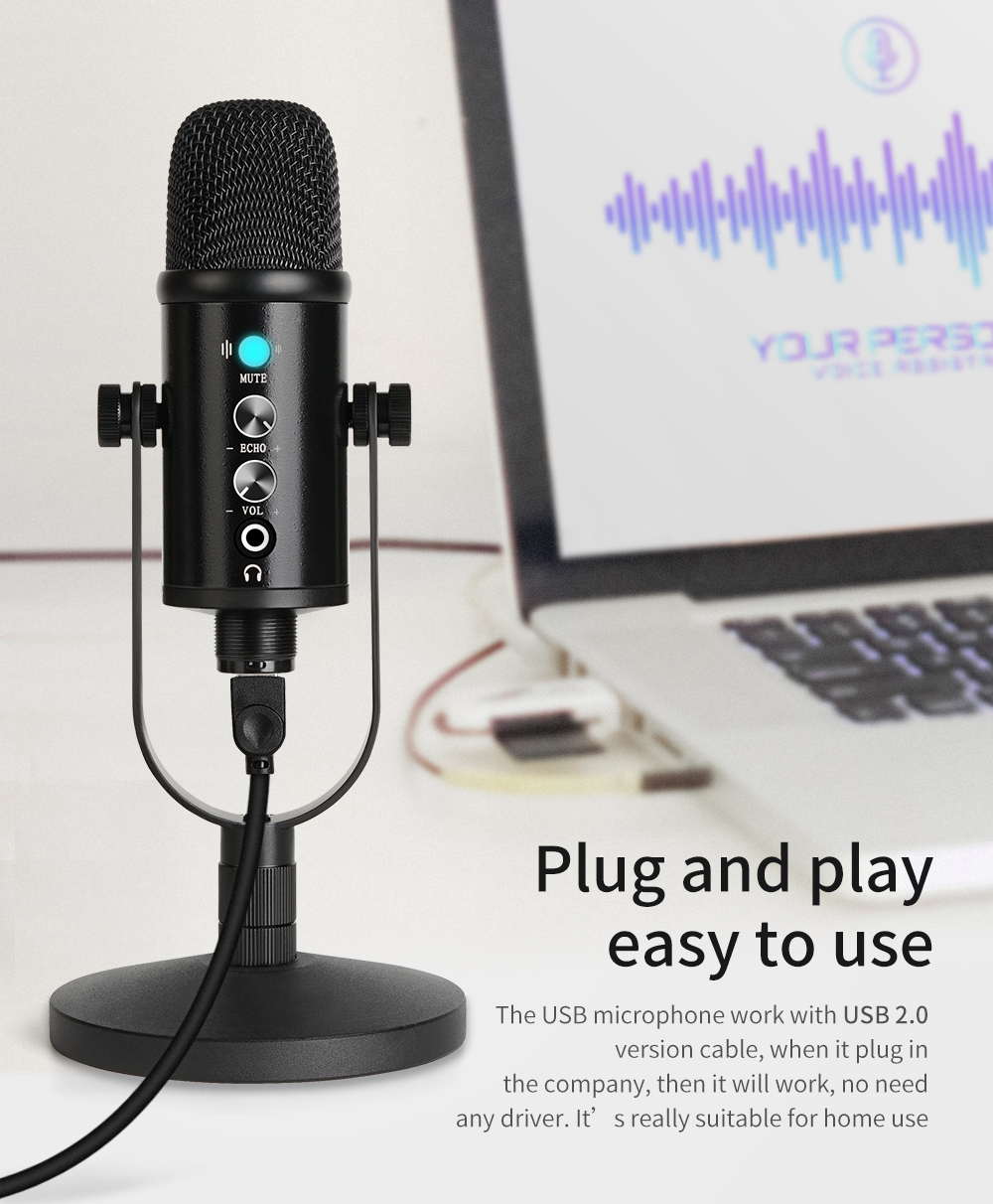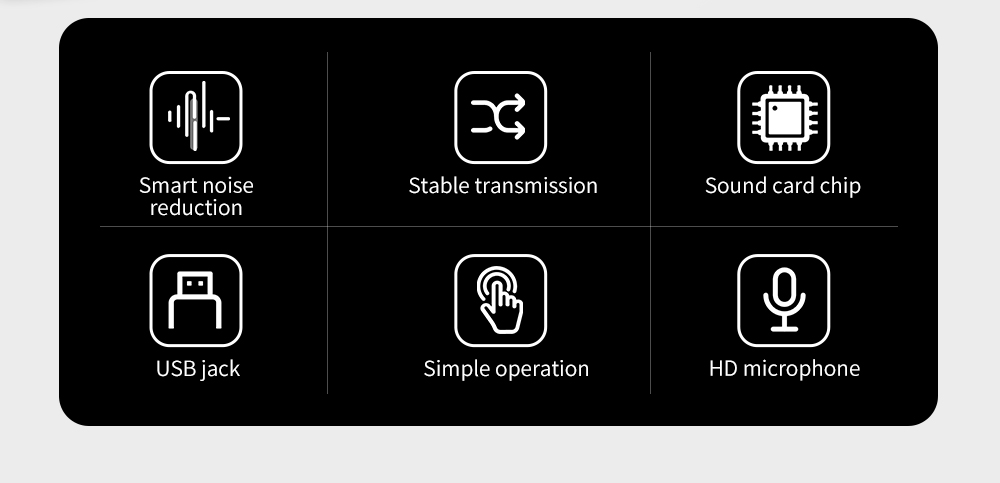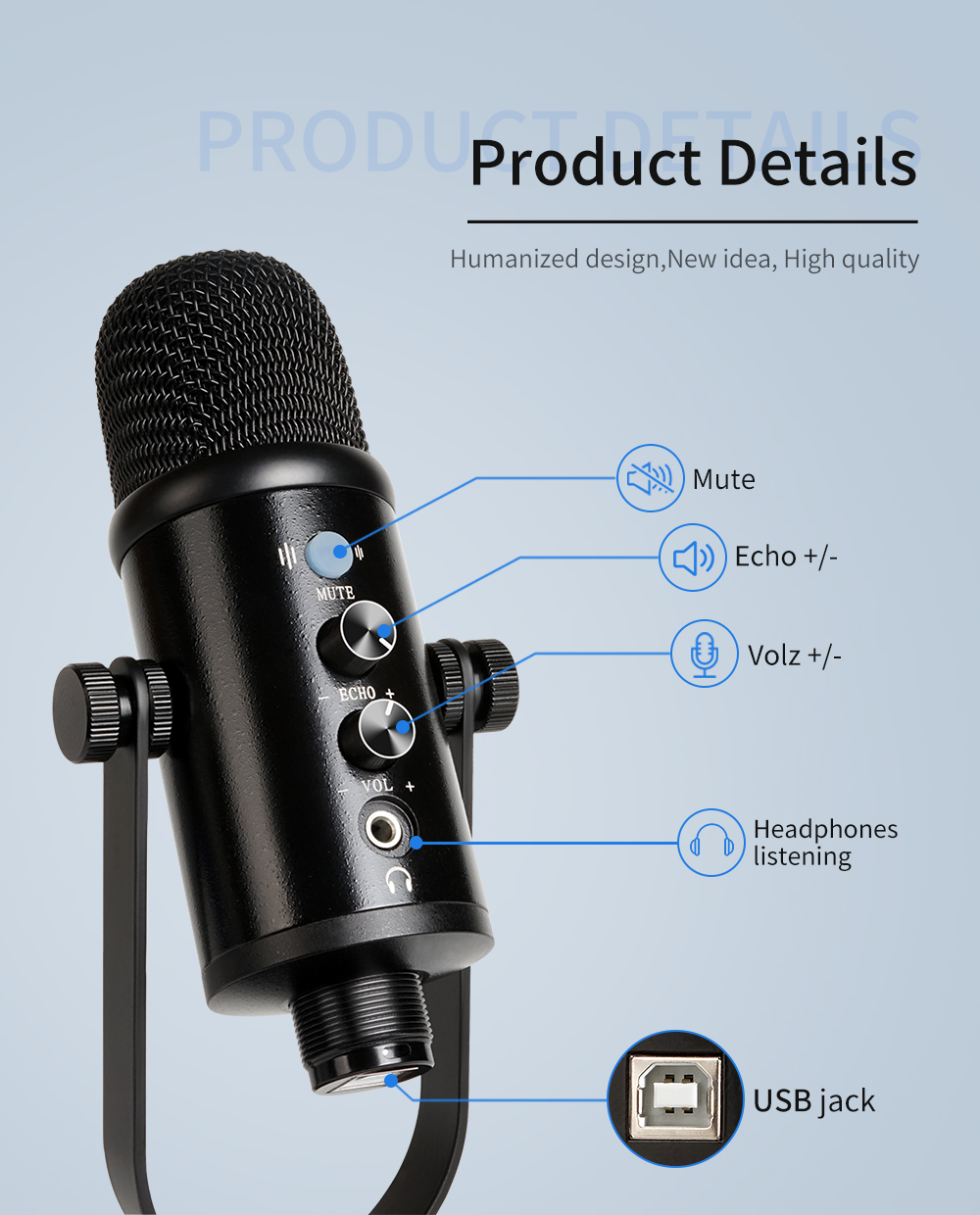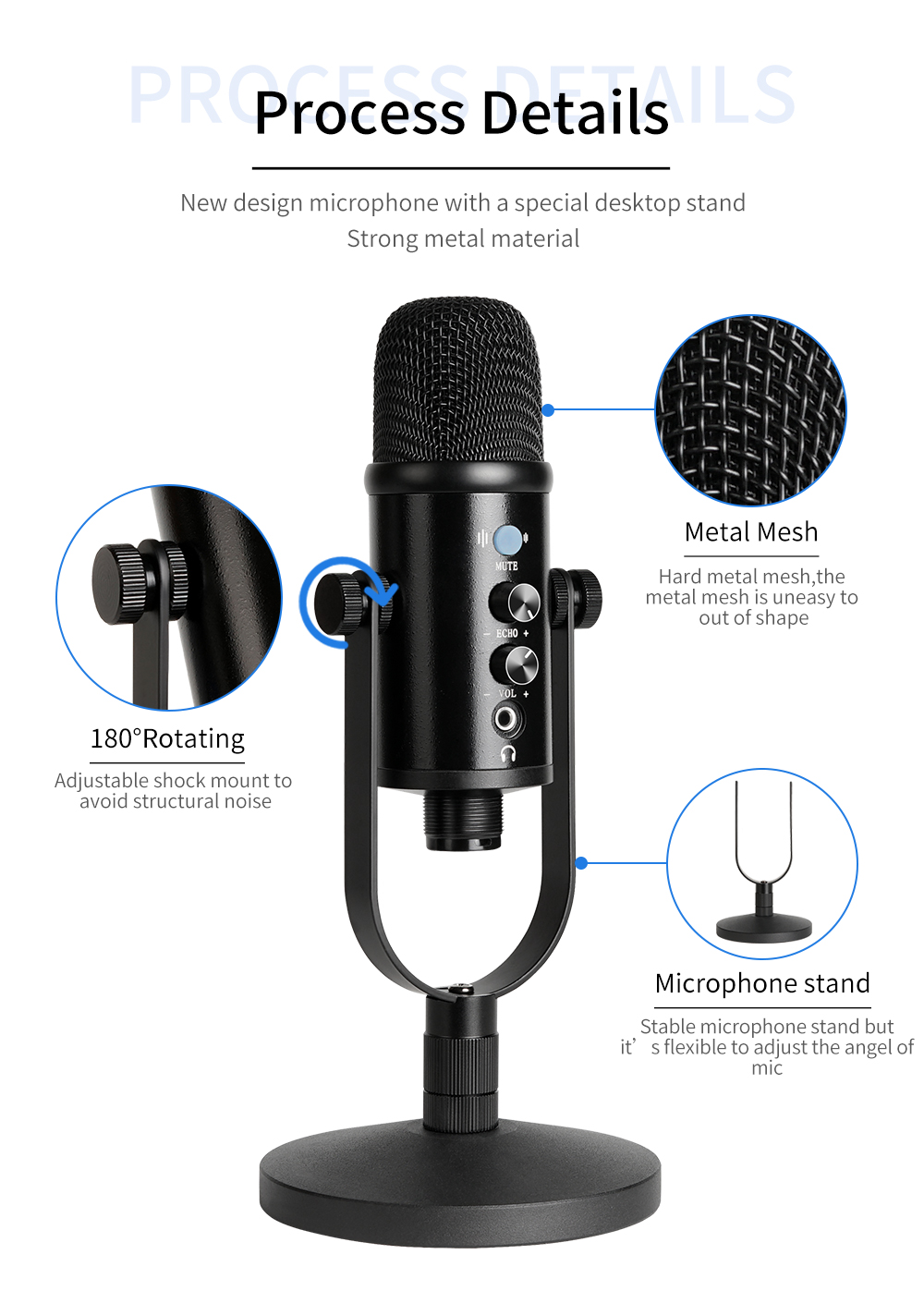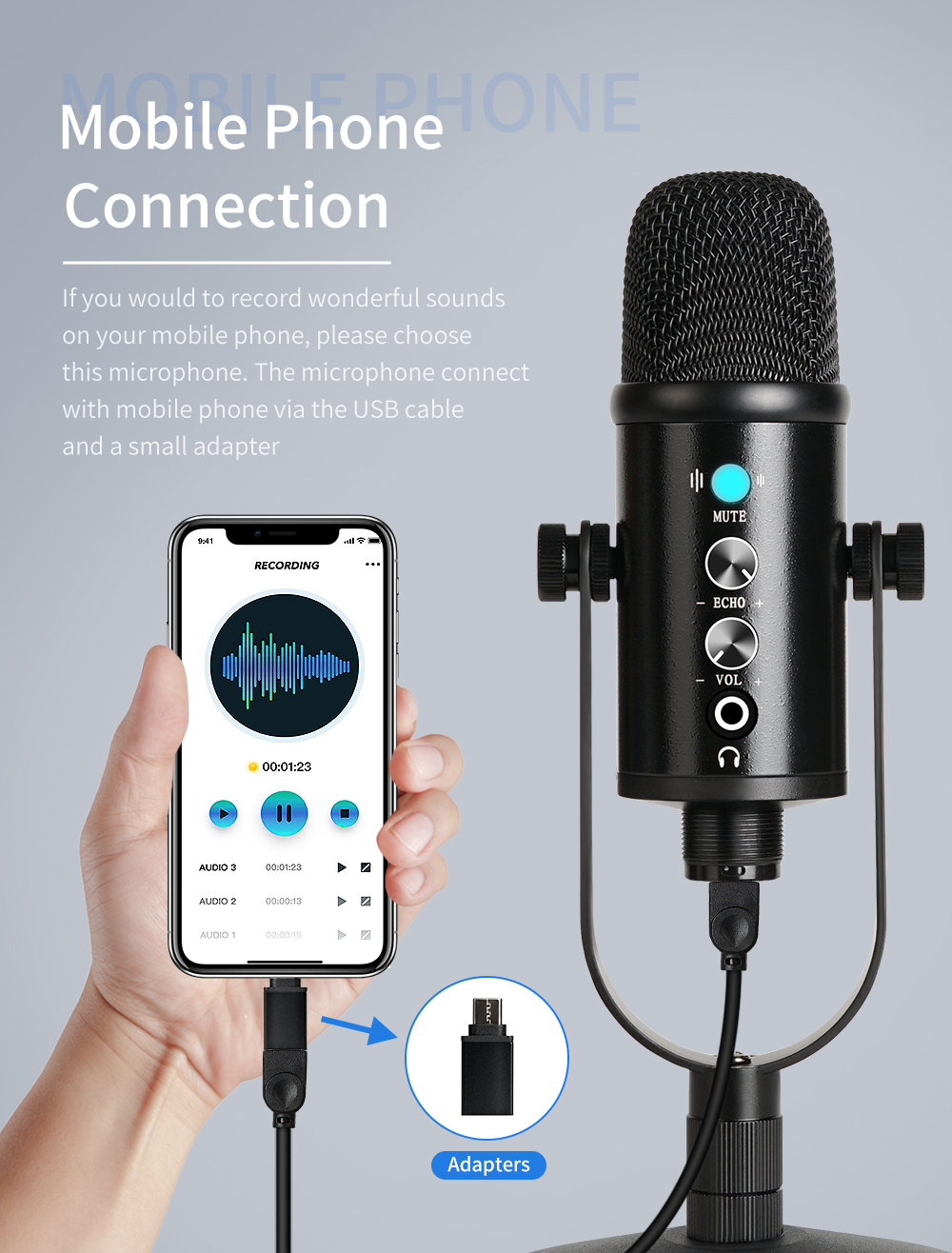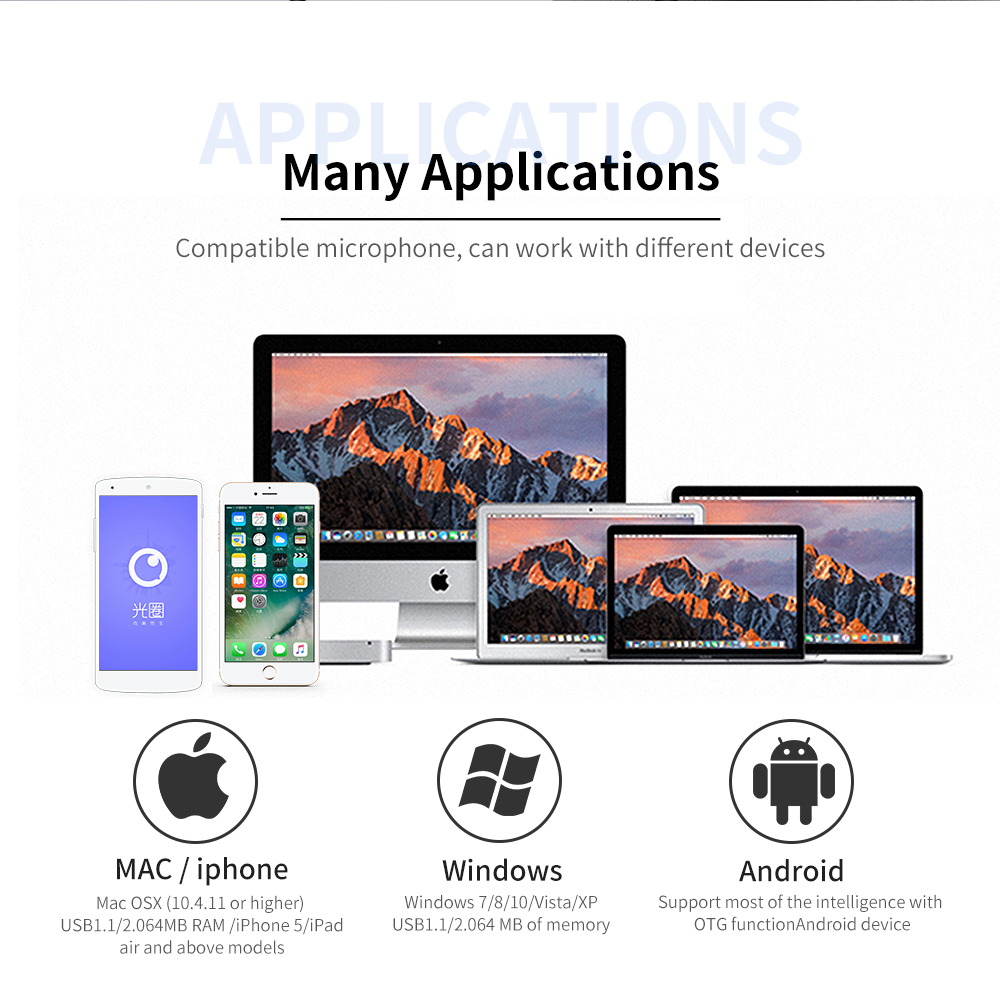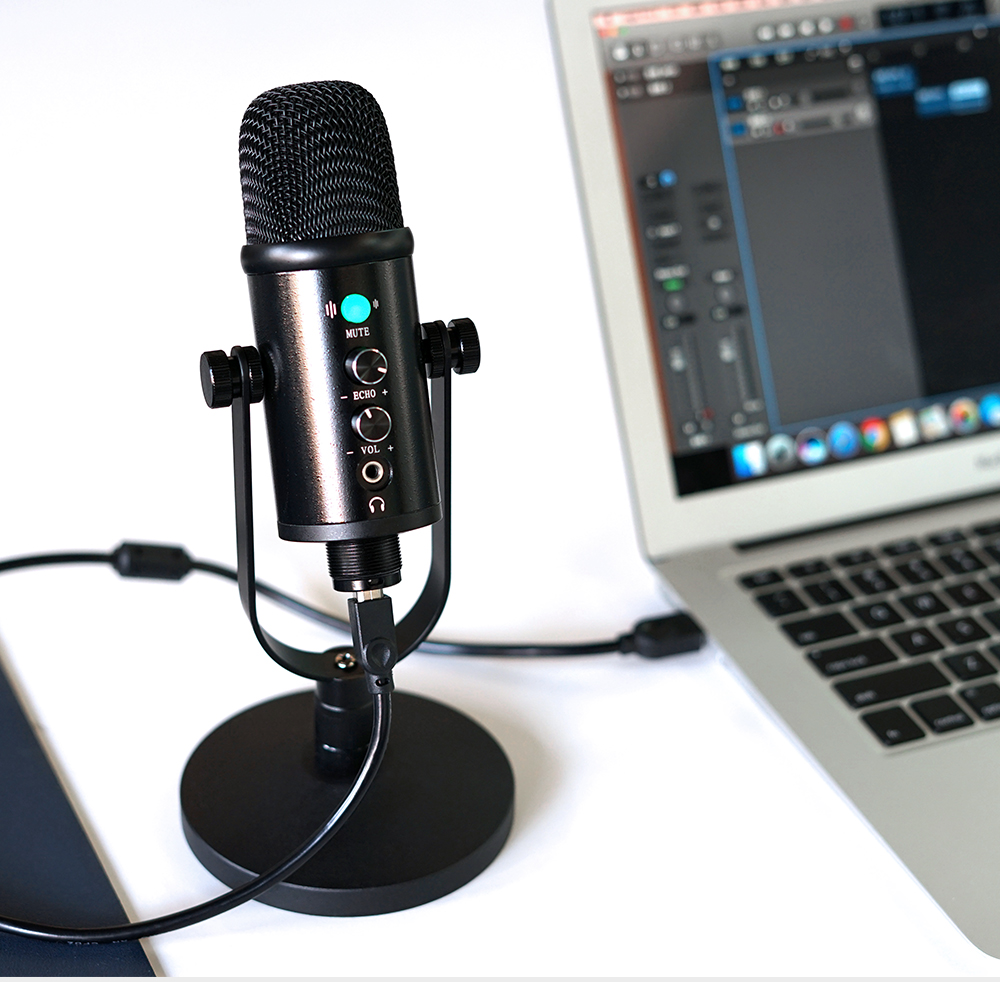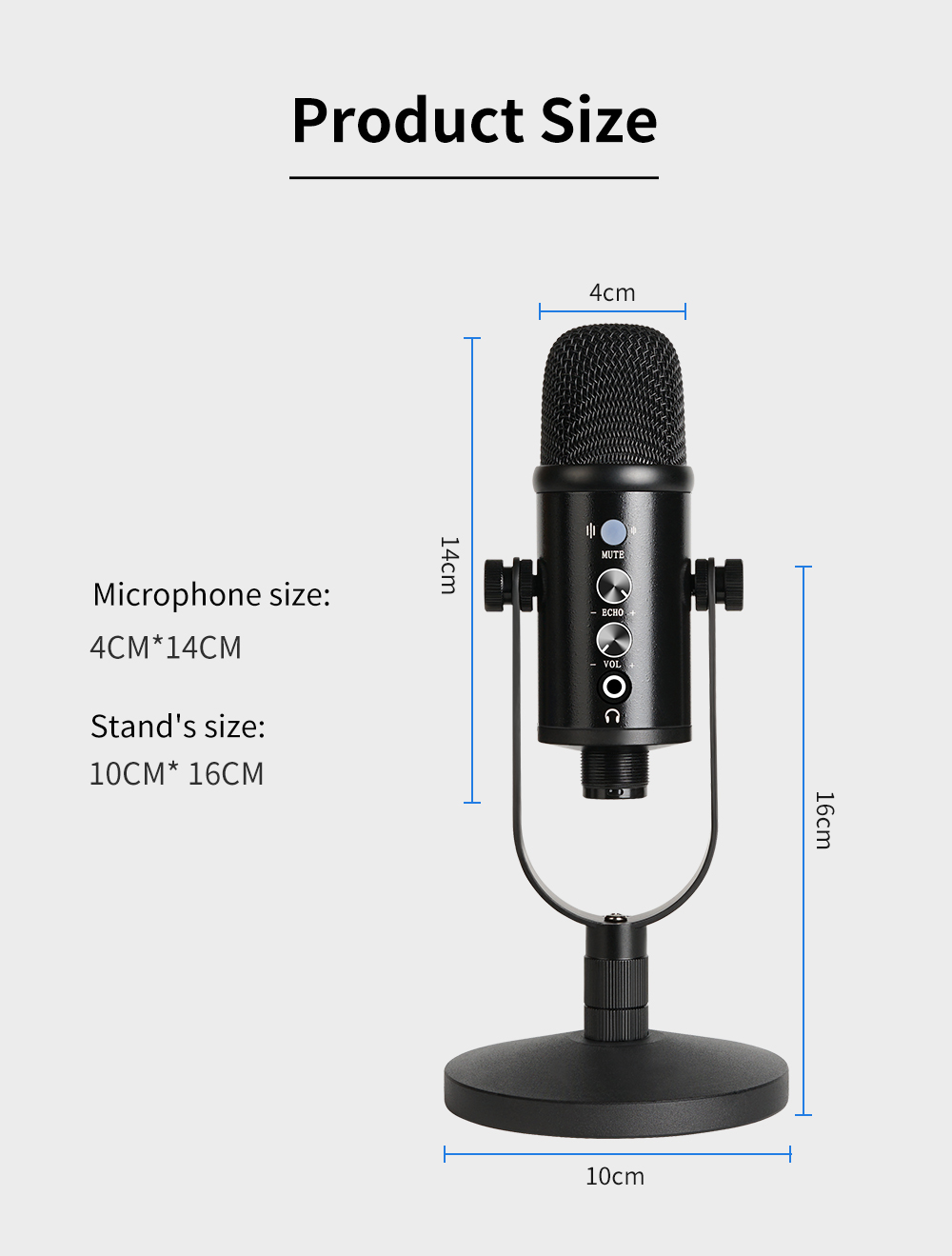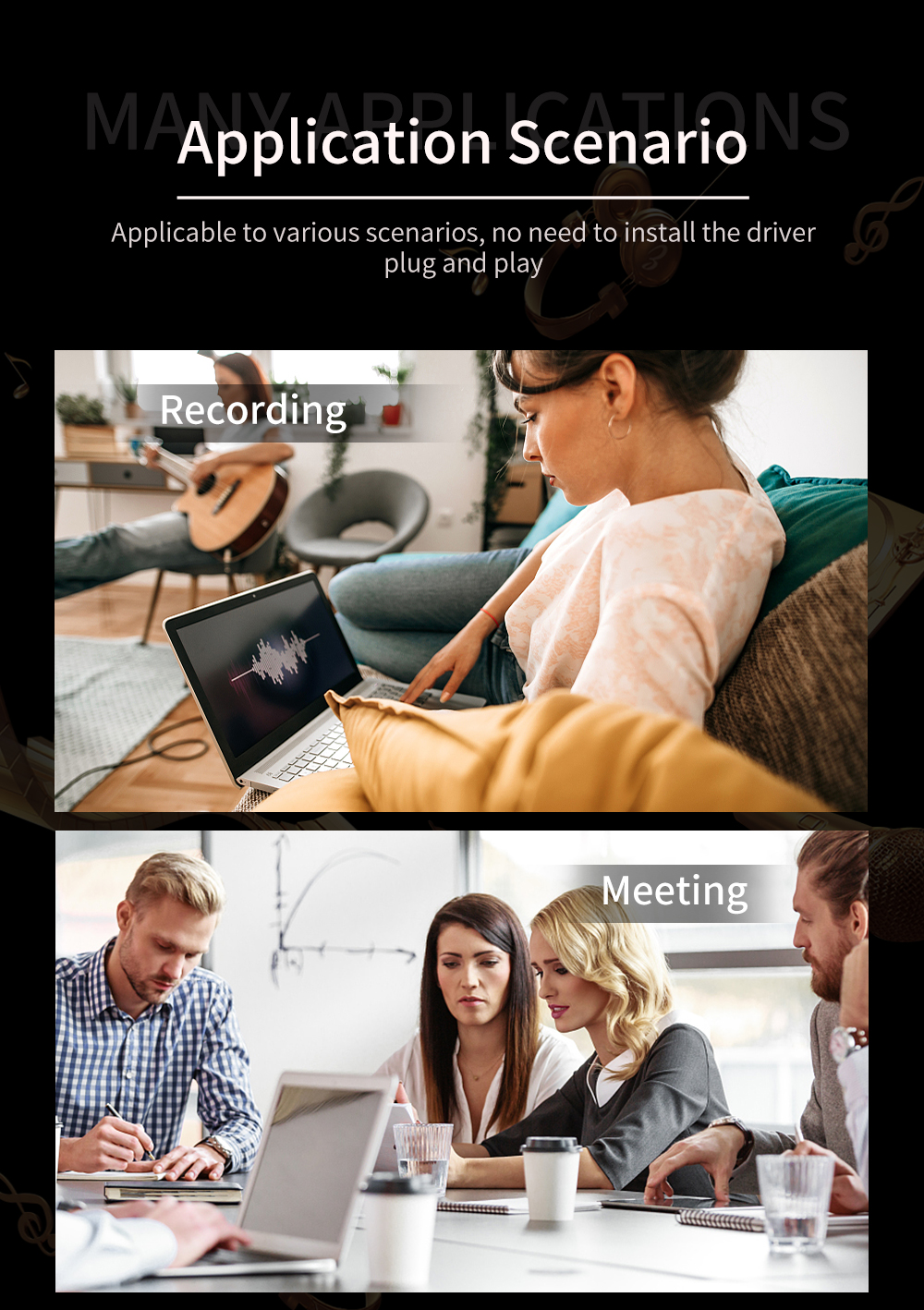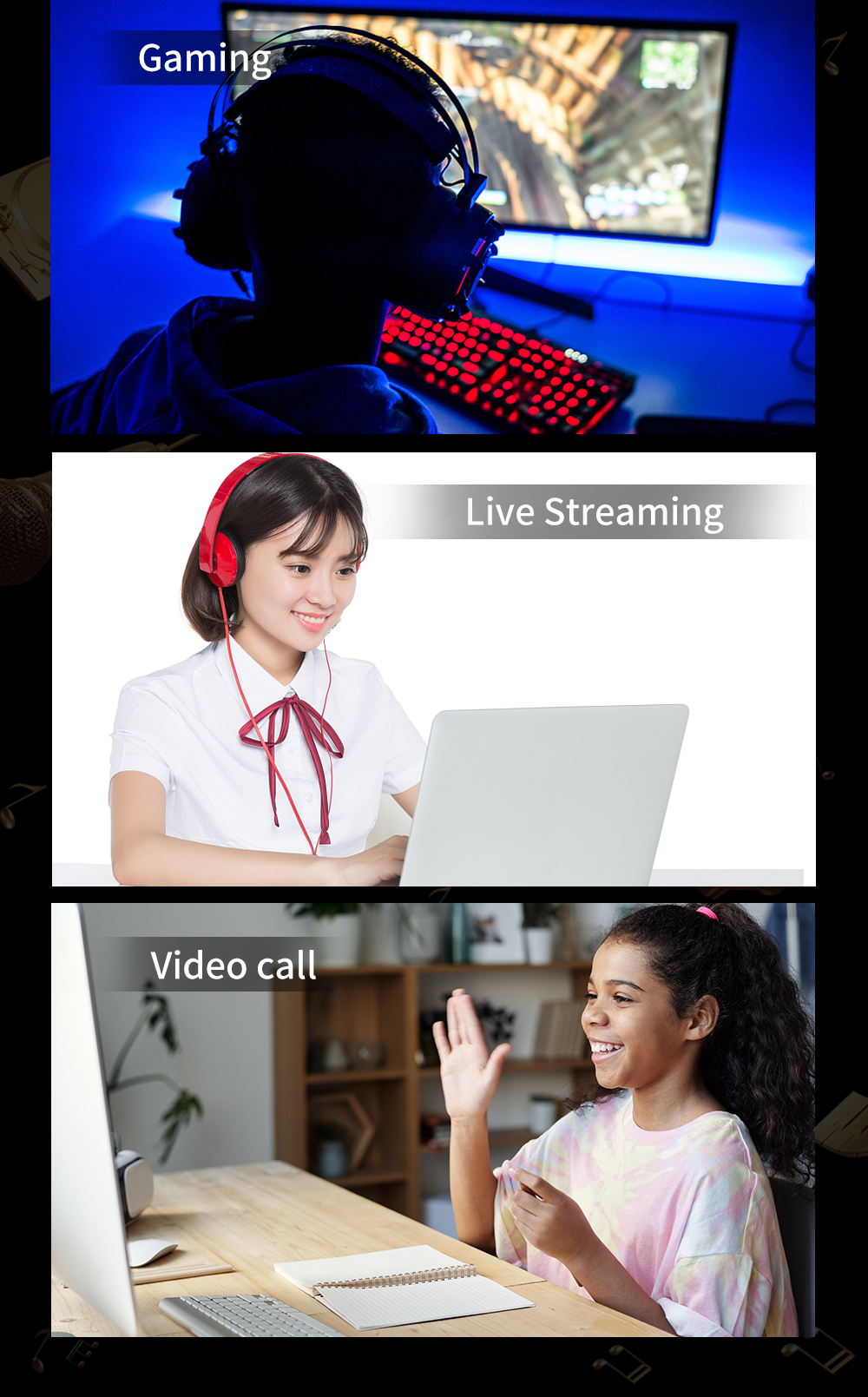 Specifications
Directivity: Super-Cardioid Sensitivity: -36db±1db Frequency response: 20HZ-20KHZ Output impedance: 150 Ω Current consumption: 20mA Power Supply: USB Power by(5VDC) Output Jack: Output Jack Size: Standardized Cable: 1.5M Tube material: Aluminum alloy Sampling Rate: 48000HZ/ 16Bit